Jamie Hitel is a British American organist and choir director. He currently holds the post of Director of Music at Christ Church Greenwich – a historic Episcopal parish in the New York metropolitan area.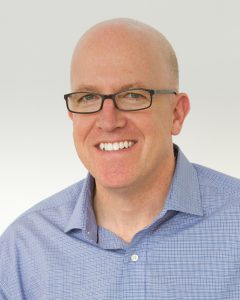 Widely respected as a performer, composer, conductor and teacher, Jamie Hitel has held a variety of positions and performed in different settings across the globe.
Formerly Director of Music at Waltham Abbey, England, Jamie moved to the USA in 2000. Since that time, he has worked within the Episcopal church, training choirs of boys, girls and adults.
Compositions include hymns, chants, anthems, and two stage musicals. Recently published anthems include Hark, the Glad Sound (Encore Publications), and Bread of the World (RSCM).
Jamie Hitel maintains a busy solo organ recital career. Venues have included London's St Paul's and Westminster Cathedrals; New York's Saint Thomas Church, Fifth Avenue and Trinity Church, Wall Street; and Seattle's Saint Mark's Cathedral. Recent organ recitals in Germany have included concerts in Paderborn Cathedral and Braunschweig.
Jamie Hitel was special guest conductor of the Leipzig Baroque Orchestra in a 2015 series of performances at St Thomas Church, Leipzig, Germany.
Jamie is Artistic Director of Ex Ecclesia – a pan-Atlantic chamber choir, specializing in music of the Anglican Choral Tradition.
Upcoming engagements include a choir tour to Winchester Cathedral and St Paul's Cathedral, London, followed by an organ recital tour of the UK.
Jamie lives with his family in Riverside, Connecticut.